In this article we highlight our client Bozzuto and the property Park + Ford in Alexandria, VA.
Every multifamily marketer understands the challenge of repositioning an apartment that's gone through a major renovation or name change. Public perception needs to be shifted in addition to changing out every piece of marketing collateral and digital footprint. It's a BIG project.
But what about when a property is known as one thing and then completely changes into another thing? That's exactly the challenge Bozzuto faced when they were tasked with repositioning a former office building that was renovated into a luxury apartment community – Park + Ford.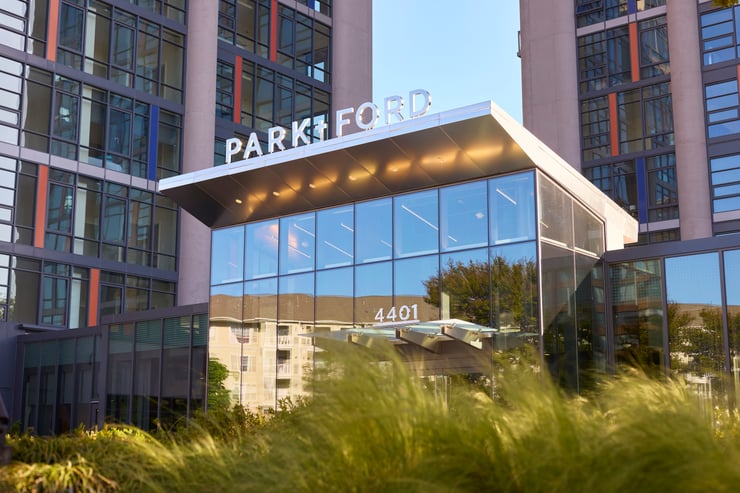 The lessons learned are worth understanding. According to an article written about DC's empty office buildings being flipped into apartments by the Washingtonian, "Nearly 4 million square feet of outdated office space in downtown DC is already being converted or is under evaluation for potential transformation, and the District has been soliciting input from builders on ways it can incentivize more such projects."
We interviewed Stephanie Shore, Director of Marketing at Bozzuto, to understand how they approached the brand shift.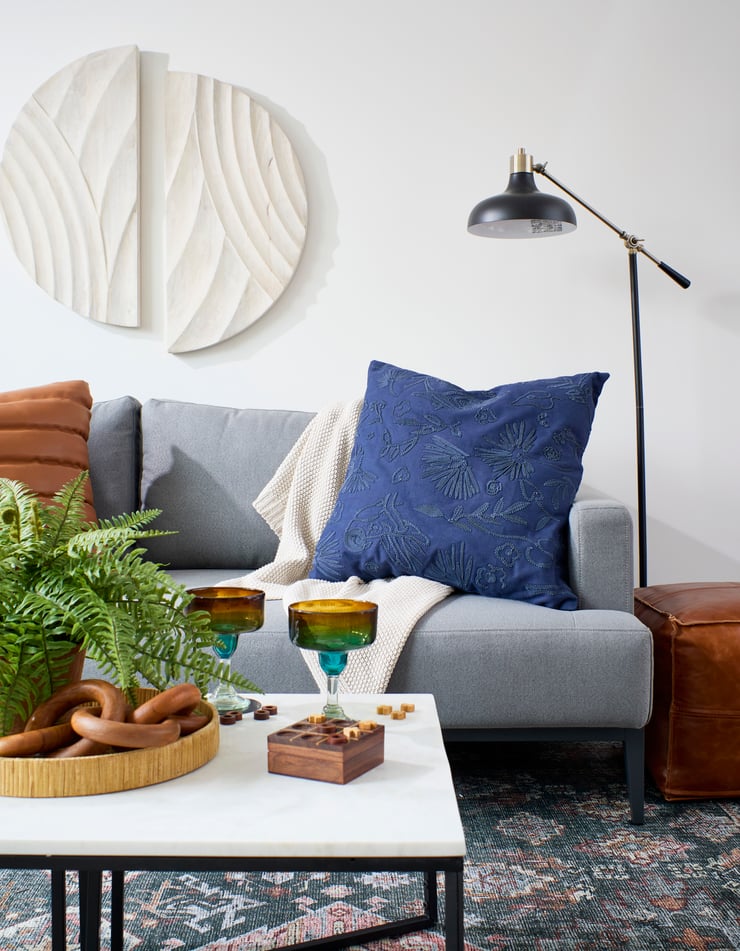 What was the biggest branding challenge you faced when repositioning the property?
"I think probably figuring out how much to lean into the fact that this was an office-to-residential conversion. I think there's a perception that office buildings (particularly government office buildings) can be a bit devoid of personality, lack natural light, etc. We were lucky that the interior design was really thoughtful, and the layout of the building floors actually afforded them to have larger unit sizes. With our branding, we really liked the duality of the building; that it has a history as more than just a residential building but it's been modernized with thoughtful amenities and activated spaces, it has character and an urban connection. Ultimately, we leaned into this for the brand of Park + Ford without being so overt in mentioning that it was an office building. That said, we did get some nice press coverage for the project as an adaptive reuse project."
What was the biggest success/most effective strategy?
"I think Park + Ford's success is due to a combination of factors; the brand and the interior design speak so well with each other and were really inspired by each other, and I think prospects can definitely feel that more emotional connection with the building as a result. We also believe in investing in upper-funnel, brand awareness tactics to ensure that prospects are aware of new communities, and did so at Park + Ford."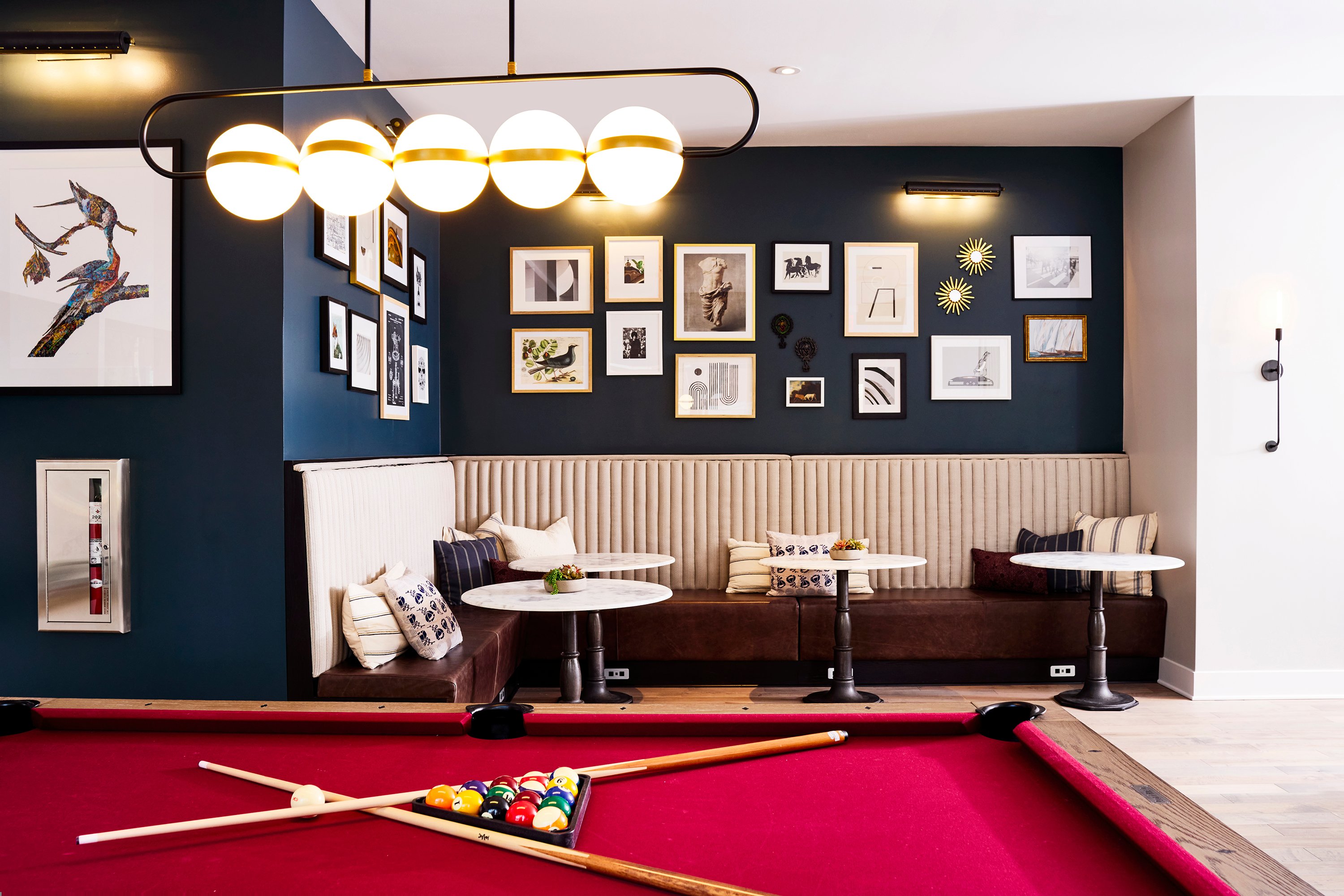 What advice would you give someone in marketing that is about to tackle an office-to-apartment conversion?
"I would say it's important to evaluate how impactful that messaging would be to the prospect. What kind of history does the building have? Will that factor into the reuse of the project? e.g. I worked on The Wray, a former State Department building that leaned into the Streamline Moderne vibe of the building; it felt like a natural tie-in to mention that its backstory."
How we measured location-based marketing buzz with real metrics
"With a project like this, branding and awareness play a key part in shifting public perception.
"In such a competitive area as Alexandria, with many other apartment communities to choose from, we knew we had to make Park + Ford stand out. That's why we launched a location-based marketing (geofencing) campaign focusing heavily on branding and awareness. With the location opening in November, we started marketing in July to get an early start on capturing prospects."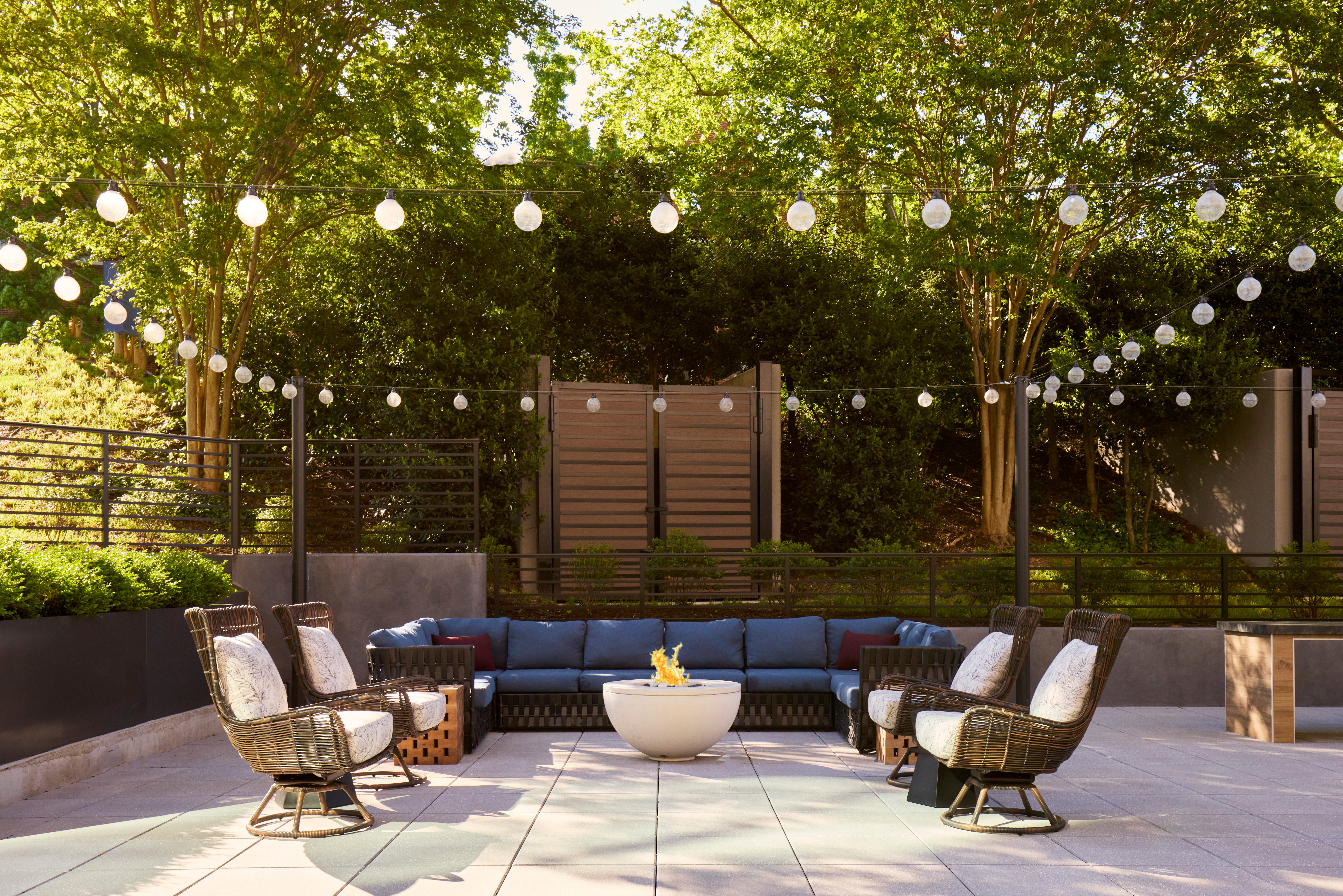 Did it work? The proof is always in the results. We started with a multi-pronged campaign focused on high volume of display impressions and targeted commercial views through OTT/CTV (aka streaming TV).
Throughout the campaign, Park + Ford's display campaign produced 1,380,394 ad impressions and 1,867 clicks to the website. We recorded 408 walk-ins to the leasing office, 202 of which represented unique visitors. All metrics fall within or exceed our industry benchmarks, especially CPA (cost per walk-in + website conversion) which sits at just $19.96.
Streaming TV is perfect for a brand shift as the commercials are unskippable, so the entire message is seen and heard, giving us the opportunity to really tell the story of the apartment. We created a 15 and 30-second commercial and targeted people at major competitors, top employers and neighborhood points of interest. The campaign delivered close to 11,000 commercial views with an average completion rate of 97.64% which produced 10 website conversions and 12 walk-ins to the leasing office.
Montage: 30 Seconds - Urban, High-Rise from ApartmentGeofencing.com on Vimeo.
The commercial was shown on Pluto TV, Newsy, Philo: Live & On-Demand TV, Sling TV, Tubi, and more.
With commercial office space shifting to luxury apartment living, we can't wait to see what's next for companies like Bozzuto.