ApartmentGeofencing.com set sail to celebrate another successful year of multifamily marketing at its 2nd Annual Multifamily Marketing Cruise! Over 35 senior-level multifamily marketers from across the DMV joined the crew and enjoyed the sea breeze of the historic harbor catching sight of the United States Naval Academy and the twin spans of the famous Chesapeake Bay Bridge.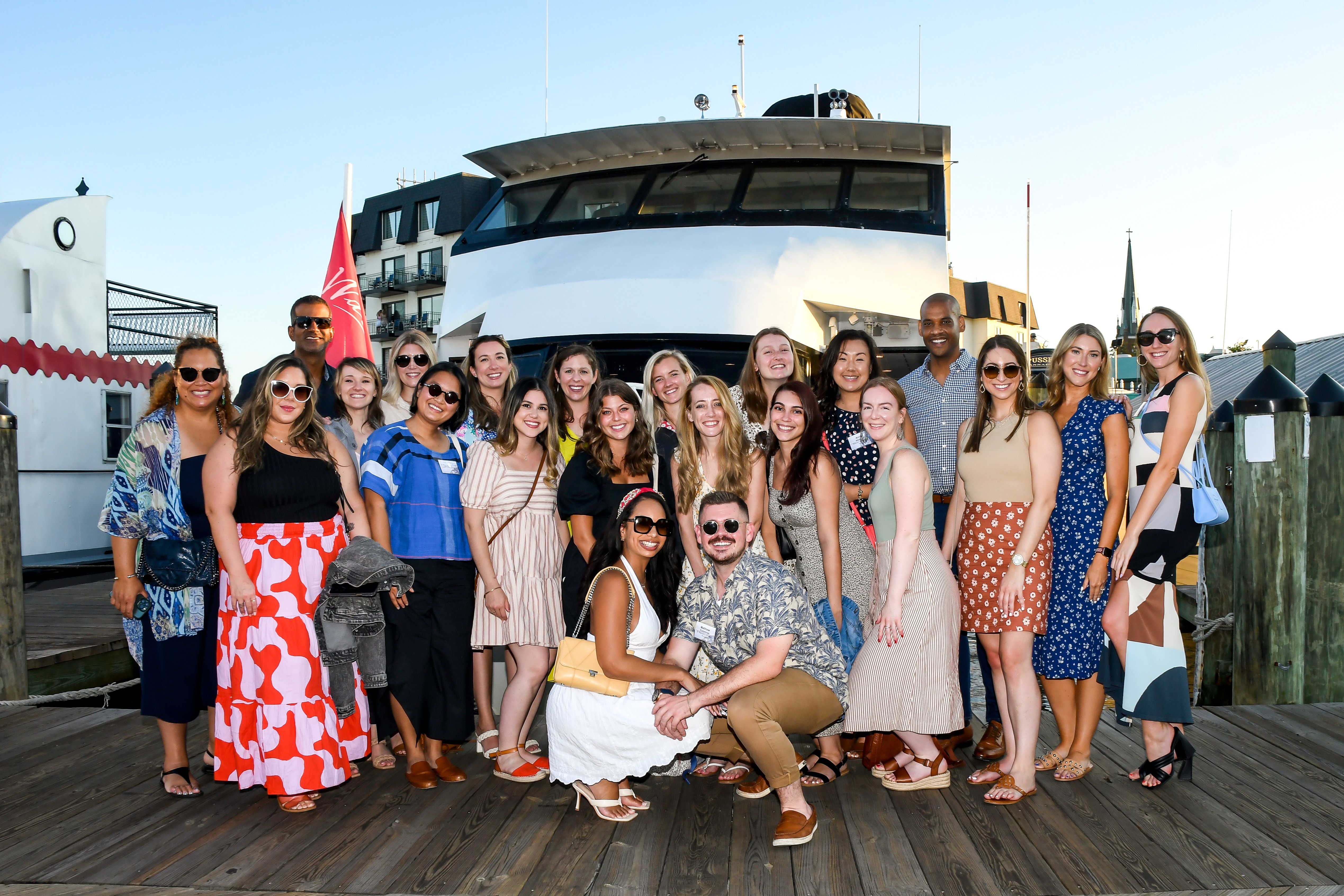 VIP Guest List
We welcomed marketers from a variety of companies including Bozzuto, AvalonBay LIVEbe, Lerner, Edgewood and Vantage Management, Morgan Properties, and Van Metre Companies for an evening of networking and delightful conversations.
Gifts Galore
ApartmentGeofencing.com paired the event with an icebreaker game of bingo giving away five $100 gift certificates to the most popular steak and seafood restaurants in the Annapolis area. AND that's not all! ApartmentGeofencing.com also gave away five gift baskets, including a Margarita Party Gift Set, a BBQ Lovers Gift Set, and a Fun & Games set, to name a few.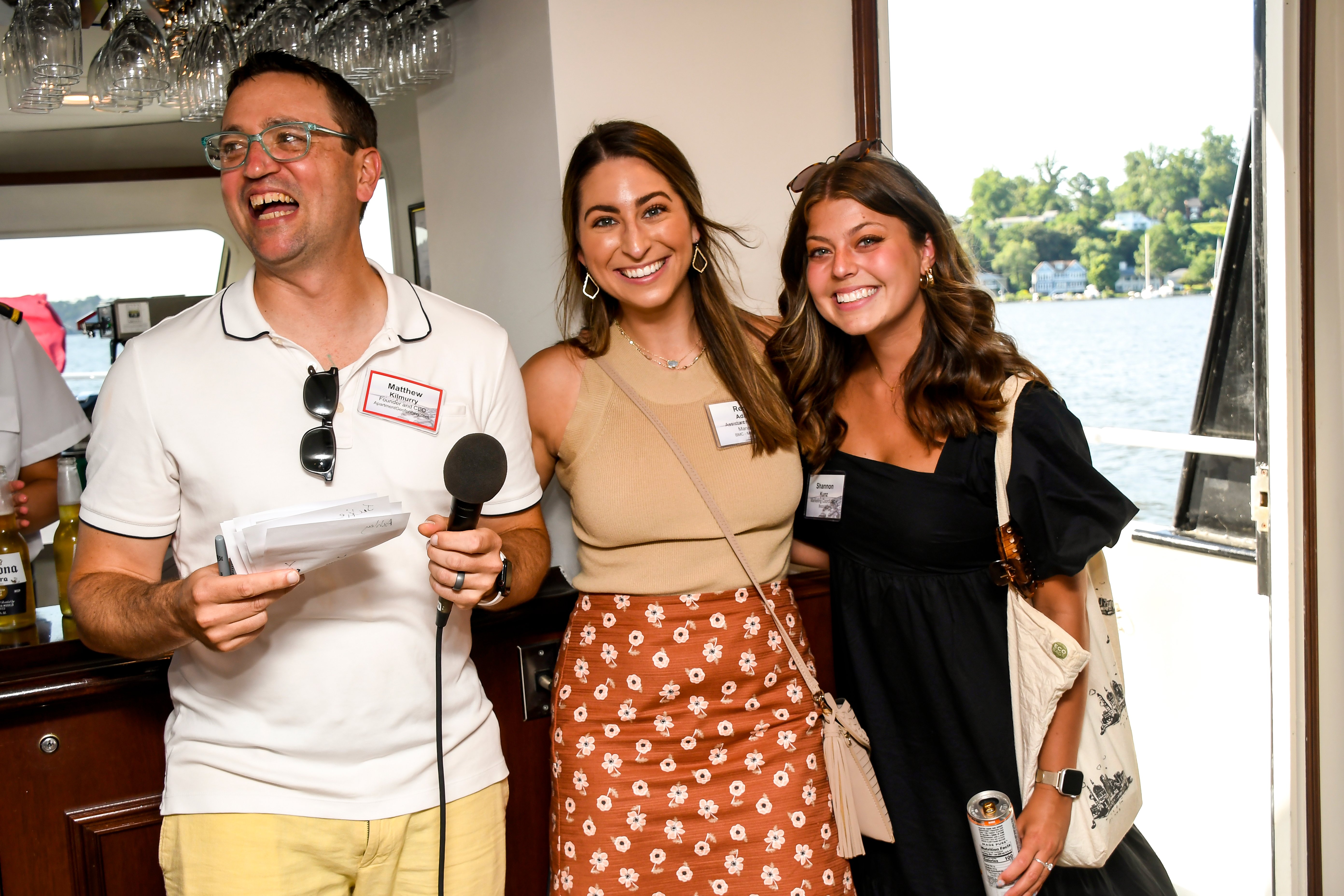 Looking Ahead
We are incredibly thankful to our clients for attending and celebrating our growth in the multifamily industry. We're excited about the future and continue to support our valued clients.

About ApartmentGeofencing.com
ApartmentGeofencing.com is a fully remote digital marketing company dedicated to equipping multifamily properties with the latest in geofencing advertising technology. With animated banner ads and OTT/CTV advertising, we help clients bring awareness to prospects about their properties months ahead of their competitors. Visit ApartmentGeofencing.com to learn more.
Have a question? Contact us to submit your inquiry or book a demo!